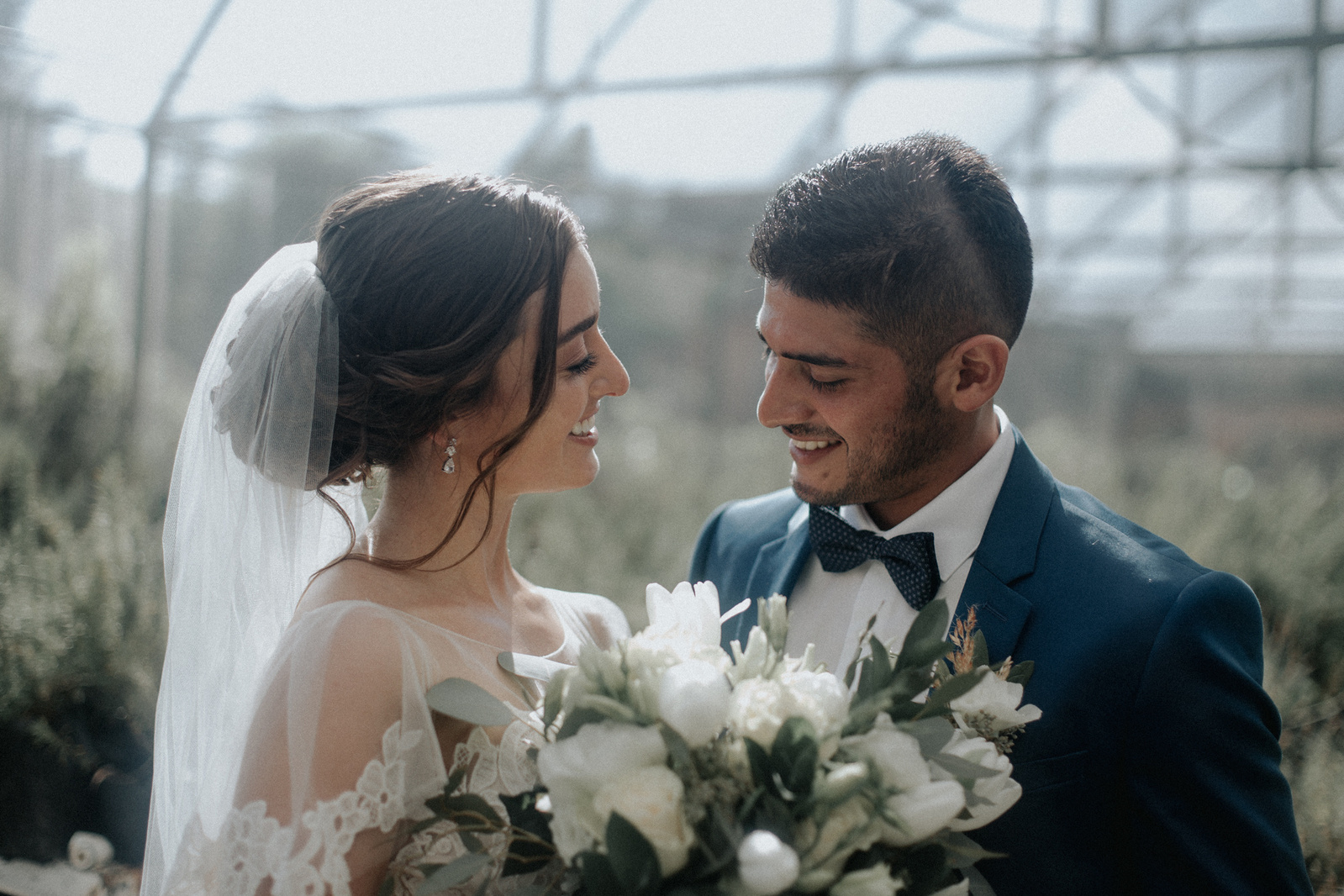 Wedding photography for unique couples

Wedding photographer
Los Angeles
My name is Ari, I'm a wedding and engagement photographer in Los Angeles and I'm available for travel!
Photography is my passion, I've been taking photos since I was ten and have been shooting weddings for over six years.
With a background in fashion photography, my style is editorial, non-traditional, creative, light, and natural.
Your love story is unique so your photos should be too. The goal is to capture your personalities and connection, from those little intimate moments to your most genuine selves on the dance floor.
I'd love to help you document your love through timeless, unique photographs!


Ready to make things happen?
Get in touch with me today using the contact form below.