I like going above and beyond what you expect from a wedding photographer. From helping a bride zip her wedding dress and put her veil on, fixing your dress tail that came undone during the day, finding the wedding planner for you, and much more. I have been part of many weddings over the years so feel confident that we can make yours go smoothly.
1. Inquire
Let's talk! If you love and connect with my work and believe that I am for you, get in touch with me! We can schedule an in-person meet and greet. We'll chat about your goals and questions. Alternatively, we can also meet over video chat if you prefer. I'm so excited to meet with you!
2. Securing your date
I'm so happy you've decided to work with me. Wedding dates can fill up very quickly. Make sure to secure your date with me as soon as you are ready. Bookings are confirmed once the deposit is received on a first come, first served basis.
3. Timeline Planning Experience
Once we secure your date so no else can book it, we'll go over your timeline and talk about the details. I want to get to know you and your wedding goals to give you a personalized experience for your unique wedding. Every client has different needs and wants and no two weddings are the same. I promise to make your wedding ultimately yours and unique.
4. On your wedding day
More than photographs, I'll be there to provide you and your partner with a stress-free, fun, relaxed experience. I will ensure you look your absolute best and capture the essence of your big day. The experience of working with me allows you to focus on what matters, your unique connection and celebrating this time in your life with loved ones.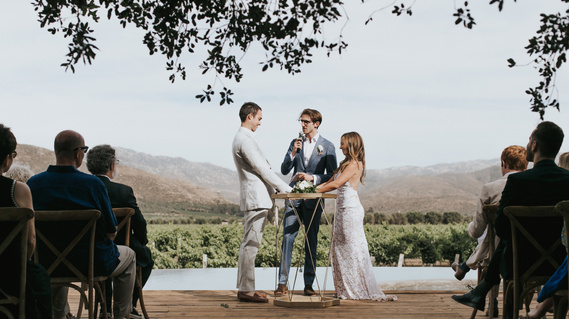 5. After the wedding
You can expect a 5 previews within 24 hours and then you will receive your full photo gallery 6-8 weeks after your big day!
Ready to make things happen?
Get in touch with me today using the contact form below.
Wedding photographer in Los Angeles, California